With football clubs in a period of financial uncertainty due to the coronavirus pandemic, many expect the transfer window to undergo irrevocable changes. In place of opulent fees, some have suggested player swaps will become more common as teams find creative ways to do more with less. With that in mind, here are a handful of potential deals we could see in the near future.
Lautaro Martinez ? Arturo Vidal, Nelson Semedo (plus cash)
Despite their looming financial bind, Barcelona apparently remain hellbent on signing Lautaro Martinez when the transfer window opens. In terms of an ideal replacement for the aging Luis Suarez, the Inter Milan striker certainly seems to check all the boxes.
Everything coming out of the club at the moment suggests there's no way they'll be able to afford the 22-year-old in a strictly cash deal. They're also reportedly on the verge of a major squad overhaul that'll see several players sent packing to help stabilize finances. It all screams "swap deal."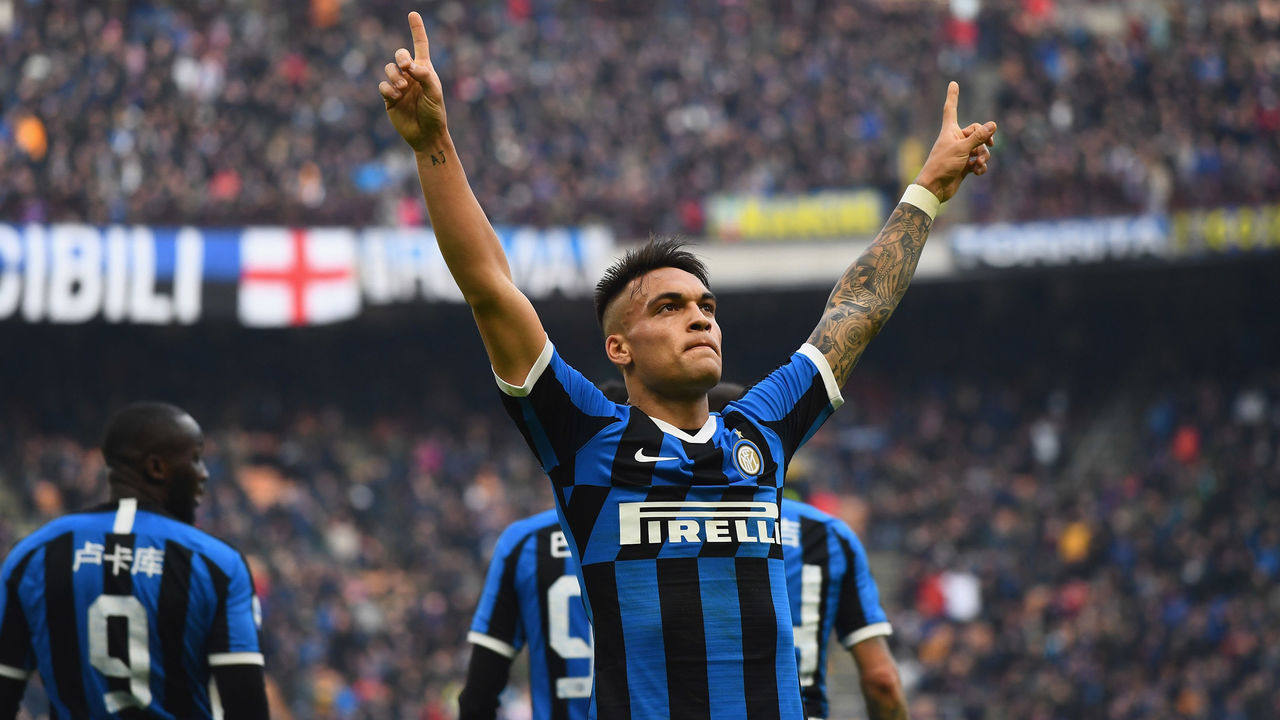 Antonio Conte has been enamored with ferocious midfielder Arturo Vidal ever since he worked with him at Juventus, and the Chilean has never truly meshed with Barcelona's desired style anyhow. Nelson Semedo would help fill an obvious need, too, considering Inter were relying on Antonio Candreva and Ashley Young this season.
The wing-back positions are simply too critical to Conte's system to be entrusted to a pair of underwhelming players with a combined age of 67.
Leroy Sane ? David Alaba
This one is as straightforward as it gets.
Manchester City, for all their riches, continue to search for answers to their left-back conundrum. Oleksandr Zinchenko simply isn't good enough for a team of this caliber; Angelino was quickly jettisoned on loan and may not be coming back; Benjamin Mendy, the man expected to lock down the position for years to come, is constantly injured.
In David Alaba, Bayern Munich may be able to provide a simple solution.
It's no secret the German champions covet Leroy Sane, whose untimely knee injury scuppered a potential transfer last summer. Bayern are also blessed with a glut of defensive options – when everyone's healthy – making Alaba potentially expendable. Bayern CEO Karl-Heinz Rummenigge has dismissed the potential for any swap deal, but we all know better than to trust the transfer musings of club executives.
Pierre-Emerick Aubameyang ? Dani Ceballos, Luka Jovic
With his contract status growing murkier by the day, rumors over Pierre-Emerick Aubameyang's future at Arsenal continue to swirl. Retaining their scoring leader and inking him to a new deal is obviously the preference in north London, but if he is going to leave, the Gunners absolutely can't afford to let him walk.
Real Madrid may offer a potential solution.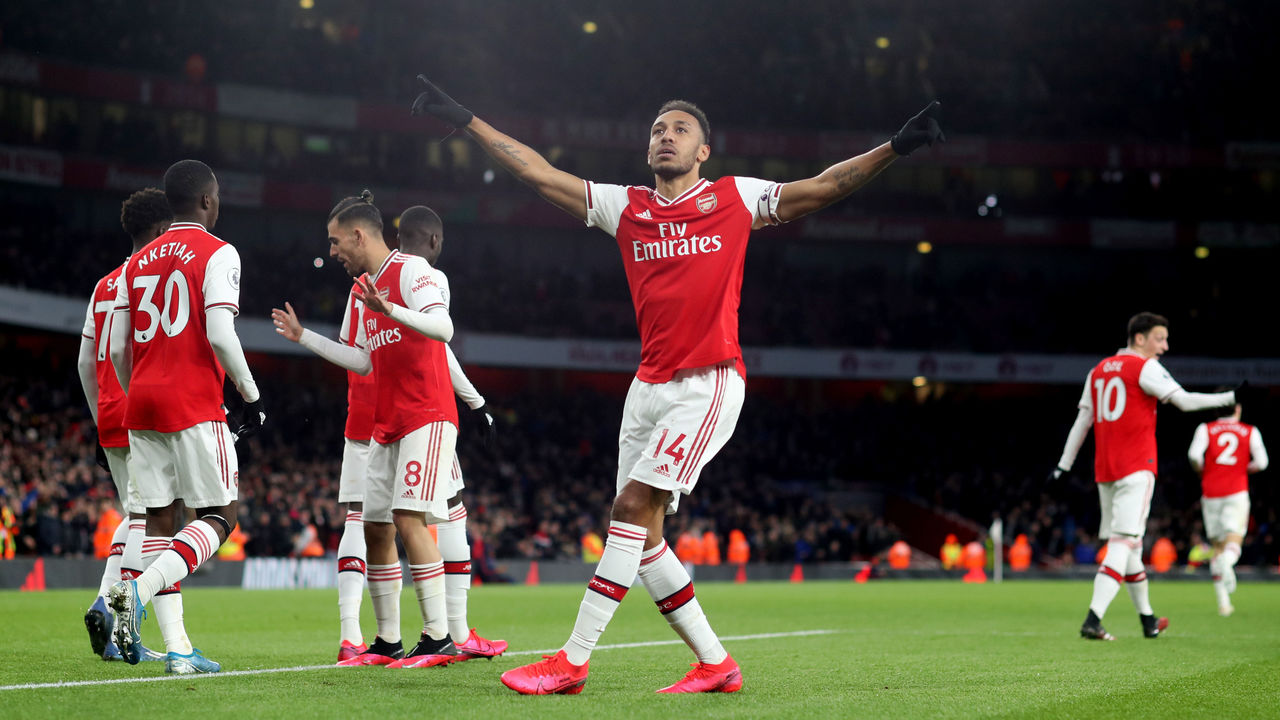 Luka Jovic's big-money move to the Spanish capital has been a disaster thus far, and with Dani Ceballos on loan at Arsenal, the lines of communication between the two clubs are already open.
If Real Madrid aren't able to secure an earth-shaking deal for the likes of Kylian Mbappe or Harry Kane, Aubameyang would offer a more cost-effective alternative who would still deliver the scoring prowess that's been lacking since the departure of Cristiano Ronaldo.
Meanwhile, Jovic gets a fresh start, and Ceballos gets to continue working with Mikel Arteta, a manager who clearly values and trusts him.
Mauro Icardi ? Miralem Pjanic, Mattia De Sciglio
There are a couple of moving parts to consider here.
As long as Conte runs the show at Inter, Mauro Icardi won't be welcome at the San Siro – the club's made that abundantly clear. With this in mind, Paris Saint-Germain wouldn't face any resistance if they decided to trigger the Argentine's €70-million option and make his loan move permanent.
And that's where Juventus come in. Their interest in the 27-year-old striker is longstanding; replacing Gonzalo Higuain with a younger, more productive No. 9 remains an important objective for the brass in Turin. Both Miralem Pjanic and Mattia De Sciglio have been linked with PSG, and if that interest is genuine, the framework of a potential deal begins to take shape.
Juve get their striker, PSG add squad depth to multiple positions, and everyone goes home happy.
Jadon Sancho ? Mason Greenwood (plus cash)
Manchester United are believed to be leading the massive tug-of-war for Jadon Sancho's signature, having made the electrifying Englishman their No.1 priority heading into the transfer window.
Any deal for the 20-year-old winger would cost a small fortune; Borussia Dortmund know they can't keep hold of him forever, but they're going to squeeze every last penny out of Sancho's suitors before sanctioning a move. Though they're blessed with more financial security than most clubs in the world, the Red Devils won't simply present a blank check to their German counterparts and shake hands.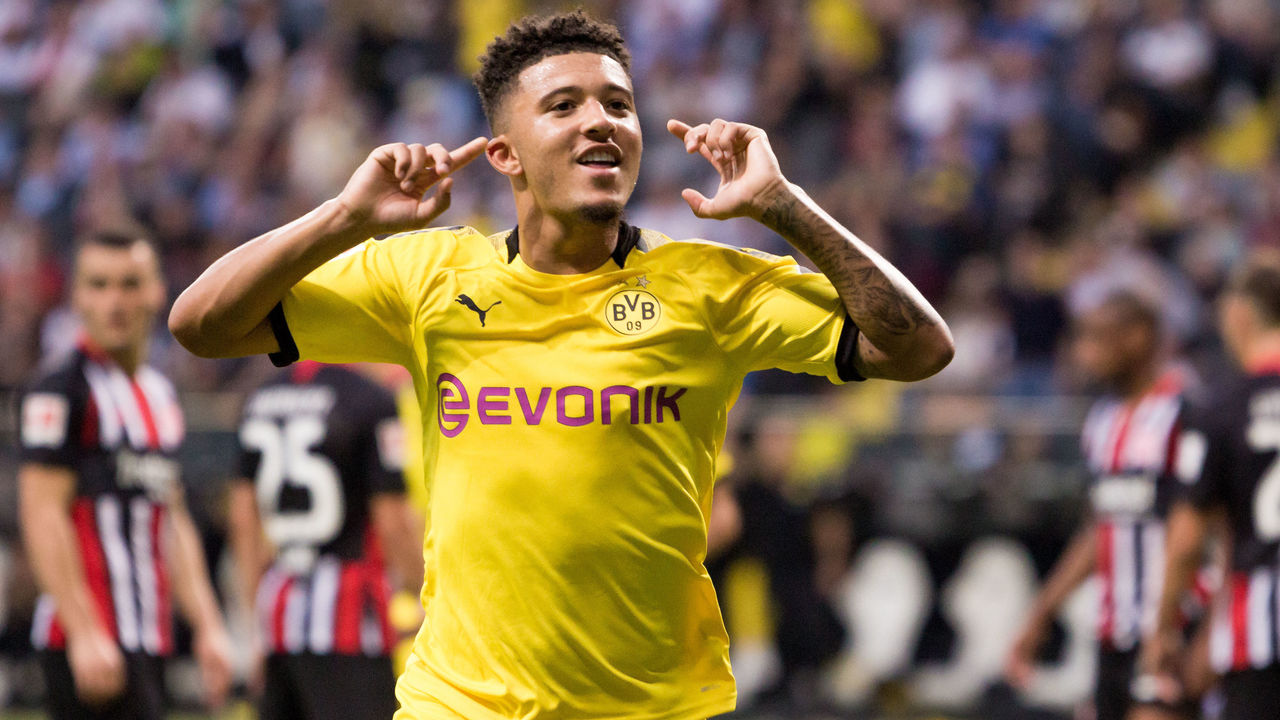 Expect at least some haggling.
That could include United proposing a player-plus-cash exchange, and, according to reports, Dortmund made their interest in Mason Greenwood known last summer. The burgeoning teen forward has since signed a new deal at Old Trafford, and is viewed as a key part of the club's long-term future.
Still, Sancho has a chance to develop into one of the very best players in the game, so if money becomes an obstacle in any way, United could be forced to make a concession if they want to ensure Liverpool and Chelsea don't pip them to a player destined for megastardom.