Juventus combined the past with the future as it unveiled a classy and modern new home kit for the 2017-18 season.
Designed with traditional black and white stripes, the shirt also features Juventus' minimalist crest.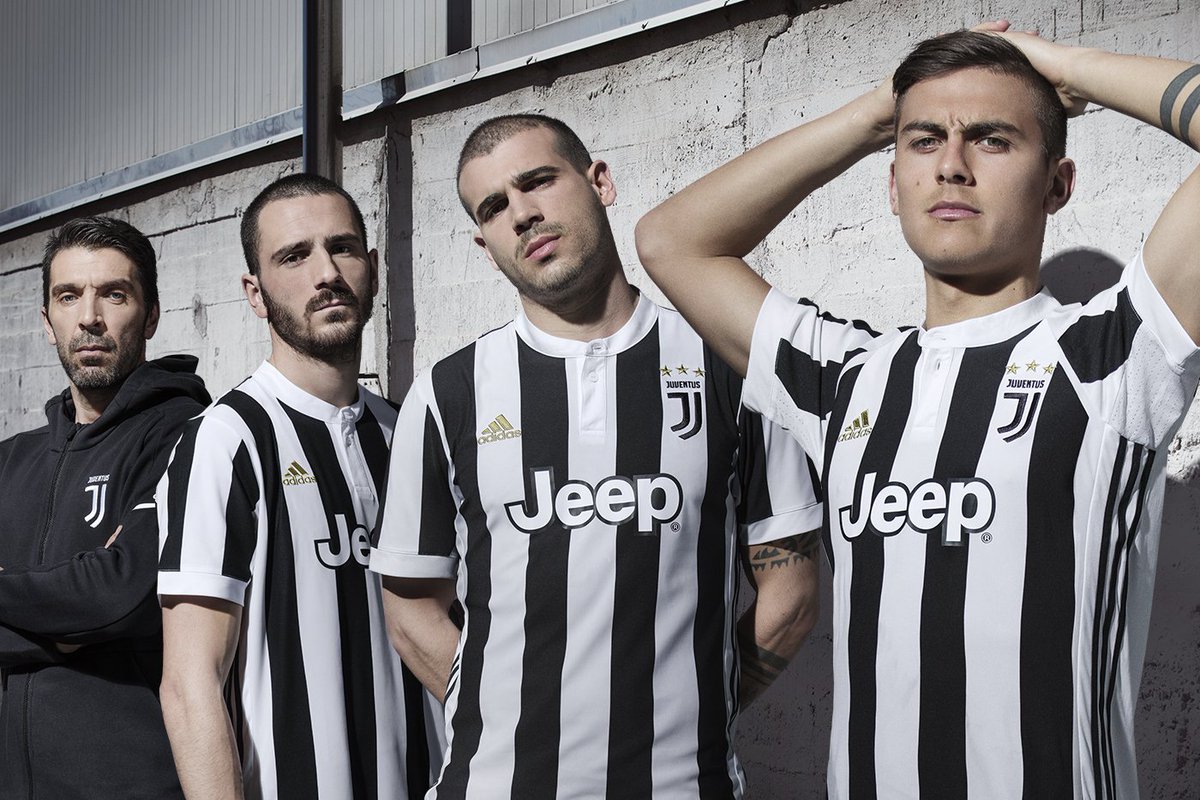 (Photo courtesy: @juventusfcen)
The Bianconeri revealed the new logo in January as part of the "Black and White and More" campaign, signalling a new era for the Old Lady. It caused plenty of division amongst club supporters, as it completely replaced any trace of Juventus' previous badge. The most divisive change is the removal of the bull, which comes from Torino's coat of arms.
But ultimately, the new kit doesn't disappoint. The trademark stripes return after a season of wearing thicker lines, and a smart collar gives an elegant look. The Scudetto and Coppa Italia patches will occupy the spaces above the Adidas and Juventus logos.
Massimiliano Allegri's side ended the 2016-17 season on a sour note, losing in a fifth consecutive Champions League final.