Michael Carrick verified Jose Mourinho's prediction that he will retire at the end of the season, and says that moving into a role within the Manchester United coaching staff is likely.
"There comes a time when, as much as you like or don't like it, your body tells you it's time to stop playing. It's something you have to accept," the 36-year-old said at Monday's press conference.
The midfielder has represented Manchester United 463 times following an £18-million transfer from Tottenham Hotspur in 2006. He previously emerged through the ranks at West Ham United, and went on to win 34 England caps after making his international debut in 2001.
"It's kind of been sorted out," Carrick revealed on a potential role in Mourinho's backroom team. "We're still talking about it to be honest so there's nothing confirmed yet. But it's looking likely, yes."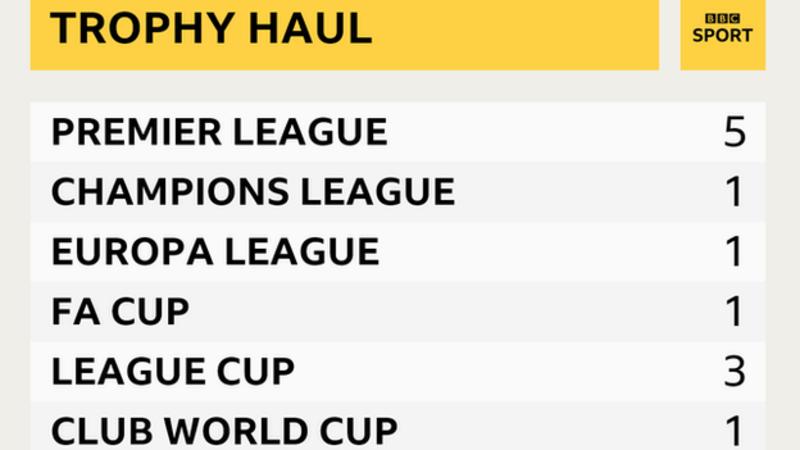 (Courtesy: BBC Sport)
Carrick has been restricted to just four appearances this season due to an irregular heartbeat, but insists he's "been training hard and trying to keep fit" so he is available for senior duty. There may be a natural inheritor of his mantle in the United midfield, however, with Scott McTominay showing a nascent ability to control matters in the middle of the park despite being just 21 years old.
"Scott? He's fantastic," Carrick said. "I'll try to help him as much as I can and I'll give him some advice, but credit to him, he's done great so far."
The veteran was given the honour of succeeding Wayne Rooney as captain following his switch to hometown club Everton last July, and was granted a testimonial by Manchester United the previous month. Carrick scored in the 2-2 draw between Sir Alex Ferguson's United '08 XI and Harry Redknapp's Michael Carrick All-Star XI at Old Trafford.